Are You Getting The Most Out Of
Your Current IT Solutions?​
Your IT infrastructure is the foundation of your business. Without your technology, even basic tasks can quickly become unmanageable. When you've been fortunate enough to never experience an IT crisis, it's easy to become complacent. But if you're not actively managing your IT security and keeping up to date with the latest software patches, your network is left vulnerable.
New threats are emerging every day, and staying proactive about IT security is the only way to stay ahead of a potential disaster.
Short of waiting to get hit with a malware infection or hardware failure to show you where your IT weak points are, how are you supposed to know where the cracks might be?
Centralized Solutions can help you find out. Our complimentary IT System Assessment allows our expert staff to evaluate your entire infrastructure, finding potential problems and flaws in your network security before they can wreak havoc on your business. It also allows us to see where a few small changes can help your technology be more consistent, productive, and efficient.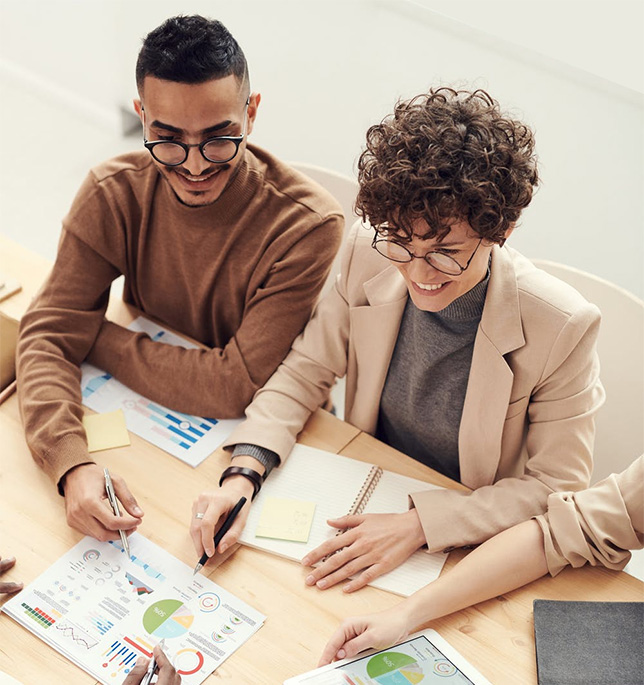 Ready to Start Getting The Most Out Of Your
Current IT Solutions?
Sign up here for your FREE IT Assessment and learn just how hard your current IT
solution is working for you!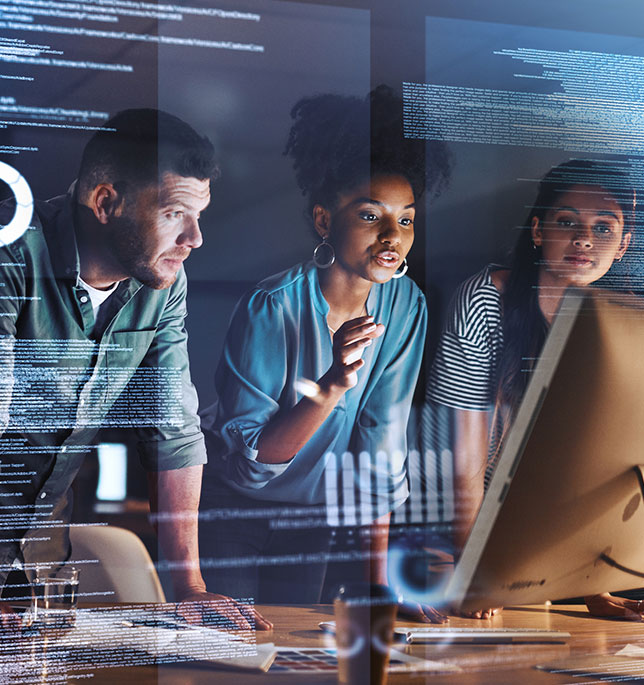 You can take advantage of this great offer by filling out our quick form.
Your IT System Assessment will include:
Expert Analysis of your IT network environment
Network Mapping – We'll verify the devices currently on your network and assess their connectivity.
Bandwidth Analysis – By evaluating your bandwidth usage, we can determine what your business' requirements are, and find solutions to help make the most of your current package, or make suggestions on what changes you should consider.
Security Assessment – Your business' IT security is a vital component of your IT infrastructure. By testing your security measures, we can find potential weaknesses that could leave you vulnerable to a whole host of cyber threats, such as hacks or malware attacks.
Identification of Cost-Saving Opportunities – Are you getting the most mileage out of your current hardware and software? Even small inefficiencies have the potential to eat into your bottom line. We can look for ways to help you work smarter.
Review of Backup and Disaster Recovery Systems – Without a solid and reliable data backup and disaster recovery plan in place, your risk losing everything in an instant. Whether the cause is a malware infection, hardware failure, human error, or even a natural disaster, having the right protocols in place can be the difference between a brief period of downtime, or having to close your doors forever.