Centralized Solutions is a recipient of the CompTIA Managed Services TrustmarkTM, a respected industry credential that signifies its adherence to best practices for technology service delivery, certifications and customer interaction.
CompTIA is the voice of the world's information technology (IT) industry. Its members are the companies at the forefront of innovation; and the professionals responsible for maximizing the benefits organizations receive from their investments in technology. CompTIA is dedicated to advancing industry growth through its educational programs, market research, networking events, professional certifications, and public policy advocacy. Visit http://www.comptia.org/home.aspx or follow CompTIA at http://www.facebook.com/CompTIA and twitter.com/comptia.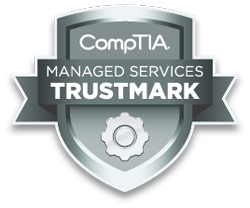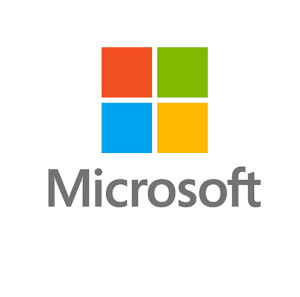 Centralized Solutions is awarded and recognized as a Microsoft Certified Partner (MCP), providing Microsoft products, services, and support. Centralized Solutions is confirmed by Microsoft to be an official part of the Microsoft Partner Network, effectively helping customers with IT projects, products, and services.