Is your business' valuable data properly protected against digital threats?
When it comes to technology, protection isn't an option – it's a necessity. Centralized Solutions understands that there's a lot to account for when you're running a business, and so you need the peace of mind that comes with knowing your systems, network, and devices are protected with strong and reliable security measures.
Centralized Solutions offers fully managed security services to help your business benefit from industry-leading technology, strategic security processes, proactive solutions, and reliable guidance from a team of experts.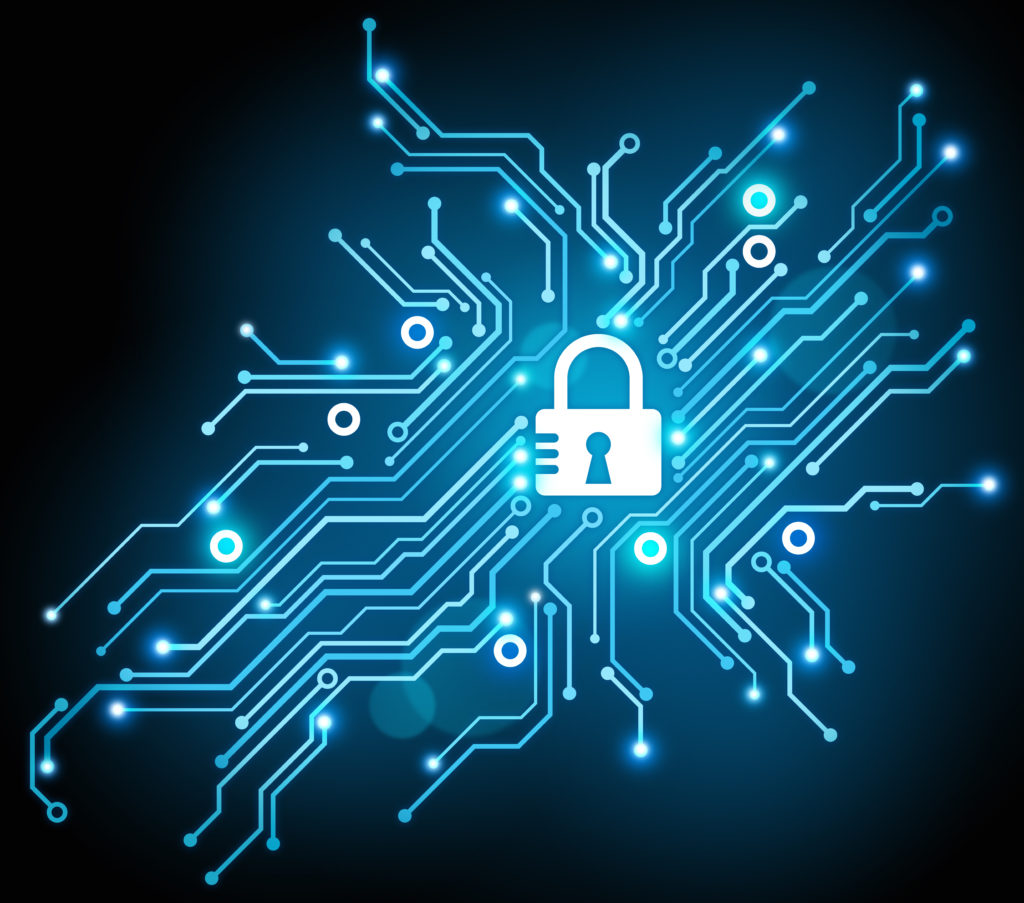 Centralized Solutions takes digital security seriously. We'll analyze your network, and implement the right safeguards to keep your network safe. To learn more, give us a call at (844) 832-4277 or send us an email at info@centralizedsolutions.com. 
What Does Digital Security Do For Your Business?
Centralized Solutions provides comprehensive network security measures to see to every possible vulnerability in your IT infrastructure. We ensure the safety of your files, applications and other data with the following measures:
Endpoint protection including fully hosted firewalls and managed antivirus, anti-spyware and anti-spam software to safeguard your business' network against intruders and malicious software.
Patch management to ensure that all your vital software is fully updated and operating with the latest security patches.
Email security services that encrypt your business' email to keep it secure against prying eyes and malicious cybercriminals.
Cloud-based Wi-Fi monitoring services to ensure that you encounter as little downtime as possible, with regular testing of your processes to verify that every aspect of the system is properly implemented.
Active monitoring capability to identify and address any threatening issue as it happens to ensure minimal downtime or further effects to your business.
Intrusion detection and prevention to stop general and targeted attacks by hackers and other malicious third parties.
Managed Internet access and content filtering to ensure that your employees aren't accessing any unnecessary or potentially dangerous websites. 
Secure remote access to authenticate users that attempt to connect to your business' network from remote locations.
Keep your business secure against cybercrime! To protect your network against any digital threats, contact Centralized Solutions at (844) 832-4277 or info@centralizedsolutions.com today for more information.