Centralized Solutions can improve your productivity and mobilize your workforce with comprehensive hosted solutions
We know that running a business is a major balancing act – you need IT that helps you make management of time and tasks easier. Your technology should be helping you to thrive, not holding you back. Centralized Solutions is proud to offer cloud hosted services that help ensure you're working with the best technology on the market, without the risk of breaking the bank.
With cloud hosting solutions servers, networks, applications and other elements related to data centers are made available to users via the Internet. Cloud solutions including cloud computing, cloud storage and disaster recovery provide reliable and secure infrastructure access when you need it.
Our hosted services first and foremost provide convenience, allowing you and your team to get work done from wherever you need to. Furthermore, they offer a wide range of applications for your business, including:
Data center management and server hosting solutions that provide safety and dynamic performance for your data and servers through the Cloud.
Office 365 provides email solutions and file sharing capability, allowing you to collaborate on projects, share work, hold meetings, and so much more. No matter how far you are from the office, you can always stay productive with Office 365's Outlook and OneDrive services.
With remote access to applications, files, and solutions, collaboration between co-workers and clients improves and productivity soars.
We remotely monitor your IT infrastructure around-the-clock to detect and resolve issues immediately in a remote capacity, before they result in costly disruption or downtime.
With applications and documents hosted off-site, you have the peace of mind knowing that you're always protected from on-site emergencies.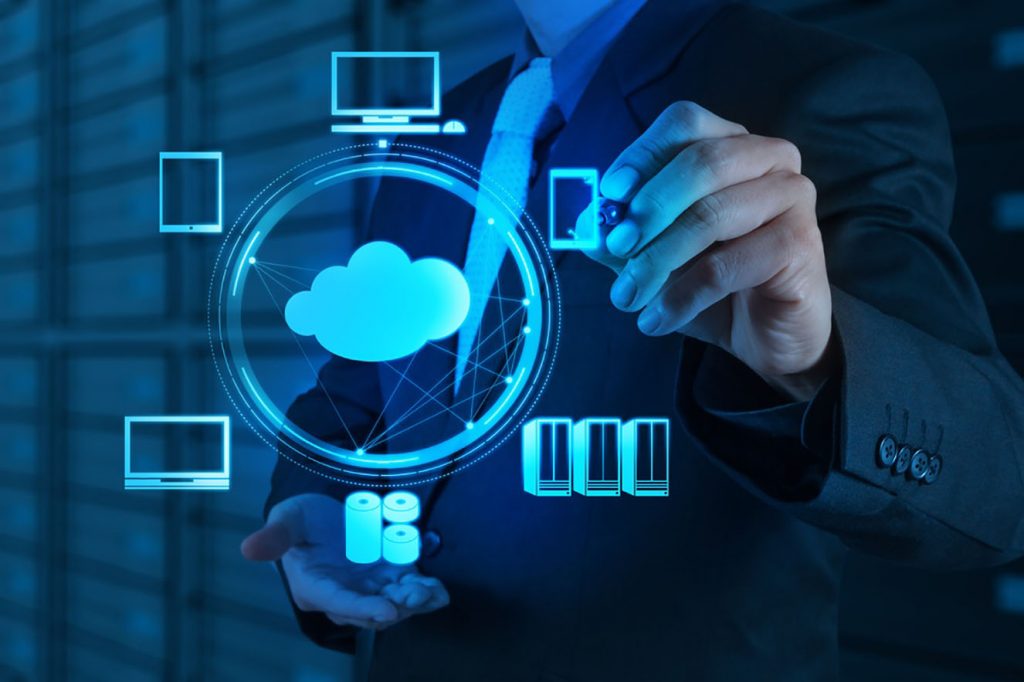 We are a trusted provider of hosted solutions for customers in various industries. Get in touch with us today to talk about how hosted services will help improve your business. Contact us at (844) 832-4277 or info@centralizedsolutions.com.