Providing you with the ability to offer quick and responsive support to your customers with modern, efficient call centers and help desk services.
Technology is all about improving the way you work; making life easier, ensuring your processes are effective, and keeping your business functioning at its absolute best. Centralized Solutions is proud to provide call center and help desk design services that help you to meet your customers' needs with ease.
For businesses requiring call center and/or help desk functionality, Centralized Solutions offers a totally managed design and implementation service to ensure the process is stress free. With Centralized Solutions overseeing your new point of contact for customer concerns and inquiries, you can rest easy knowing the transition will be simple and effective.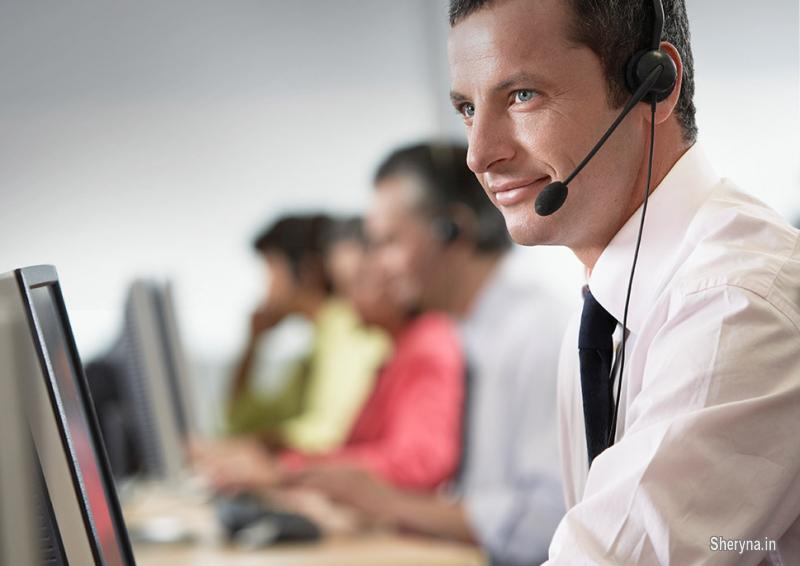 Centralized Solutions offers an undeniably effective design process for your business' new call center or help desk. Contact us at (844) 832-4277 or send us an email at info@centralizedsolutions.com to learn more. 
With Centralized Solutions you get an easy set up and fast deployment, among many other benefits, which include:
Flexibility: Agent and queue management allows you to easily support and work through peak and seasonal periods with increased flexibility.
Convenience: You're able to easily and effectively manage your call center and help desk resources, whether you're in the office, at home, or on the go. Furthermore, our design will provide you with multiple ways to get in touch, including a ticketing system, phone, or email, allowing your customers to get in touch however they prefer to.
Increased Productivity: In addition to several features designed to meet your needs, you also gain a comprehensive set of reports on each agent and queue in the call center, giving you details on key indicators that allow you to better tailor your processes to serve your customers.
Instant Feedback: With your agents and queues monitored in real time, you're constantly updated with call center key performance indicators. There are also on-demand reporting features for whenever you need feedback.
Get in touch with Centralized Solutions at info@centralizedsolutions.com or (844) 832-4277 to get the call center and help desk functionality that your business needs to thrive.