You Might Trust Your IT Support Company, But Can You Trust Their Partners?
While your current IT support provider may have a friendly face and speedy response time, are you familiar with the third parties that they deal with on your behalf? More importantly, can you trust them with your business' interests?
Get in touch with Centralized Solutions to discuss our managed services offerings as well as the partners we team with to ensure that you're always operating at the top of your game. Contact us at info@centralizedsolutions.com or (844) 832-4277 for more information.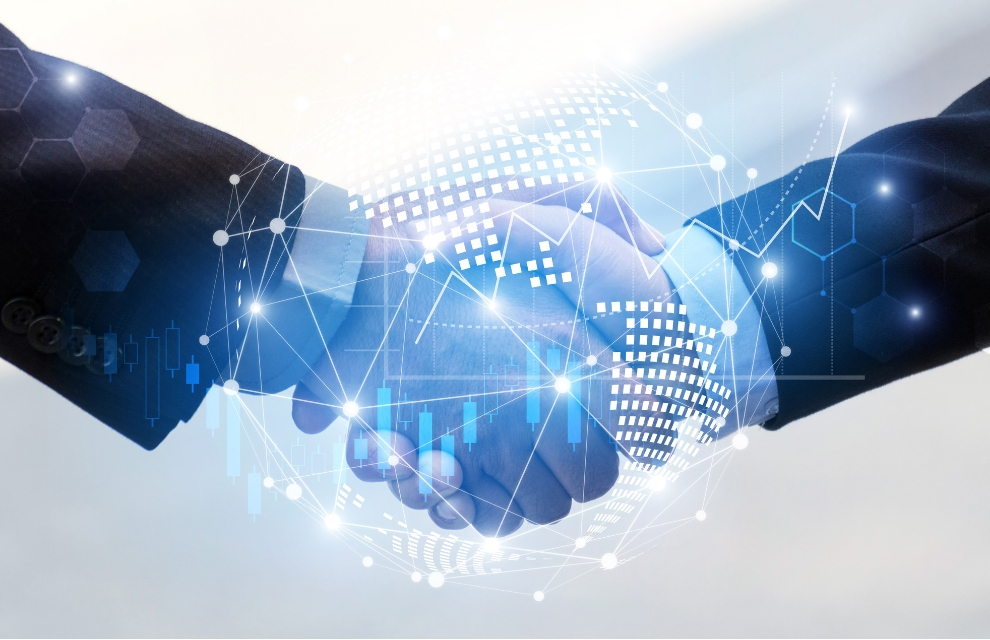 Centralized Solutions provides an unbeatable service for businesses by carefully selecting the partners that we do business with. The strategic partners we choose allow us the flexibility to provide your particular business with an IT solution that is tailored to your specific needs. We stringently review and select our partners to ensure that we can offer our clients:
A means to simplify IT tasks
Less IT expenditures of business resources such as time and money
Provision of more flexible IT solutions
Freedom to collaborate and work more efficiently
Our partners offer the best hardware, software, security features, and cutting edge applications of new technology currently available. To provide you with the finest services and support possible, Centralized Solutions is proud to work with the following partners:
Microsoft Office 365: We offer our clients top-tier support for Microsoft Office 365, giving them access to cloud-based versions of apps such as Skype for Business, SharePoint, One Drive and Exchange, as well as on-line and desktop versions of Microsoft Office applications.
Microsoft Enterprise Products: As both a hosting service provider and Microsoft SPLA reseller partner we are able to provide subscription-based licensing on most Microsoft lines of enterprise products including SQL server, Windows Server, development tools and Microsoft Dynamics when installed and hosted at one of our data centers.
Sophos: We can provide a low-cost unified threat management system (UTM) to secure almost any network environment. Sophos' products allow us to secure every end point of your network, from laptops to virtual desktops and servers, to web and email traffic and mobile devices. Due to Sophos' software or appliance-based flexibility, the firewall UTM can be installed virtually anywhere offering a complete online security protection. Referral ID 001f100001IMJZn
TIER 4 Data Centers: Thanks to our partnership with various Data Centers throughout the country, Centralized Solutions is able to create an integrated web of infrastructure that can provide reliable results in any circumstances. Depending on the client's particulars, we can even create private and multi-tenant Cloud environments as need be.
You deserve the best in IT support, and that only comes from those who work with the best themselves! Centralized Solutions has the most reliable partners in the business, so to learn more about what we do for your businesses, call us at (844) 832-4277 or email us at info@centralizedsolutions.com today.