Giving you the quick and reliable support your company deserves when issues, questions, or concerns arise!
We've all been there before: an issue comes up, and of course, you simply can't get a hold of the IT guy. You're then stuck waiting for hours — or worse, days — for someone to call you back and get around to help you find a solution. The truth is, you simply deserve better.
At Centralized Solutions we offer high-quality remote support and network monitoring services for your business. You can choose to sign up for support during normal business hours, after-hours or complete 24×7 coverage.
Our L2 – L3 Help Desk Support offering includes hardware and network troubleshooting, Microsoft Office and leading third-party applications, email, user administration and account set up, virus and malware infections, desktop performance problems, printer installation and support and more.
Our Level 2 support – generally handles configuration issues, troubleshooting, software installations, hardware repair (including in-house repair or coordinating depot services).
Our Level 3 support Troubleshooting, configuration, database administration, and repair for server, network, infrastructure, Data Center, email, file shares, and other infrastructure issues. Besides the ability to deploy solutions to new problems, our Level 3 expertise can solve the most difficult issues.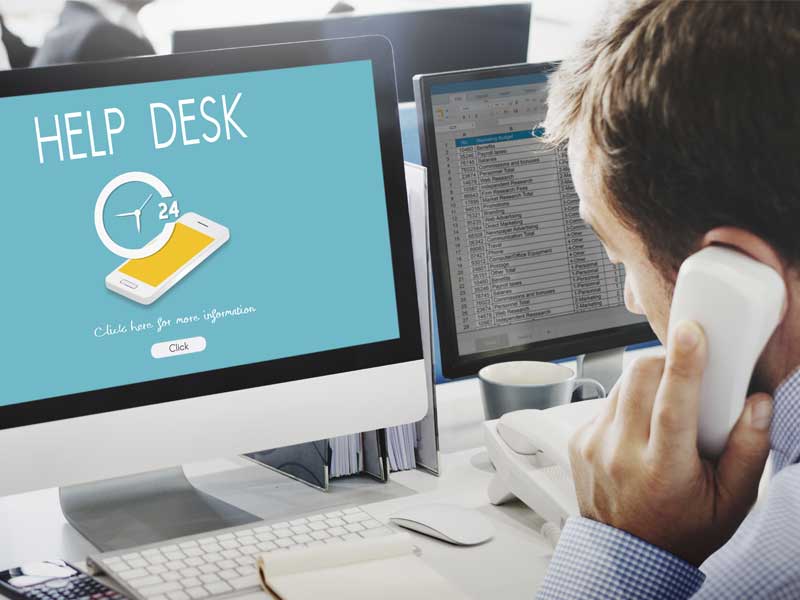 We know you deserve quick and reliable support when issues, questions, or concerns arise. Call us at (844) 832-4277 or send us an email: info@centralizedsolutions.com to learn more.
We know when you have problems with your technology, your employees are unable to stay focused and productive, which means payroll dollars are wasted and work doesn't get done. Our Help Desk professionals are here to give you the quick and reliable support you deserve:
Available via phone or email to address any inquiry you may have.
Remote support tools allow us to access systems and resolve any issues as quickly as possible.
Our technicians use accessible terminology that you can understand, which helps to eliminate frustration and confusion.
We provide you with professional and proactive IT solutions. To learn about how we can help your business grow and prosper, contact us today at (844) 832-4277 or info@centralizedsolutions.com.