Improve the planning, execution and end results of your next technology project with services and support from a team of knowledgeable and skilled experts
With time constraints, budgeting, team management, and so much more to account for – it's tough to ensure that your projects are always carried out as efficiently as possible.
Centralized Solutions specializes in project support services for any and all industries; we provide guidance, tools, and solutions to enhance your productivity and ensure your special projects are always completed on time, within budget, and achieve the desired results.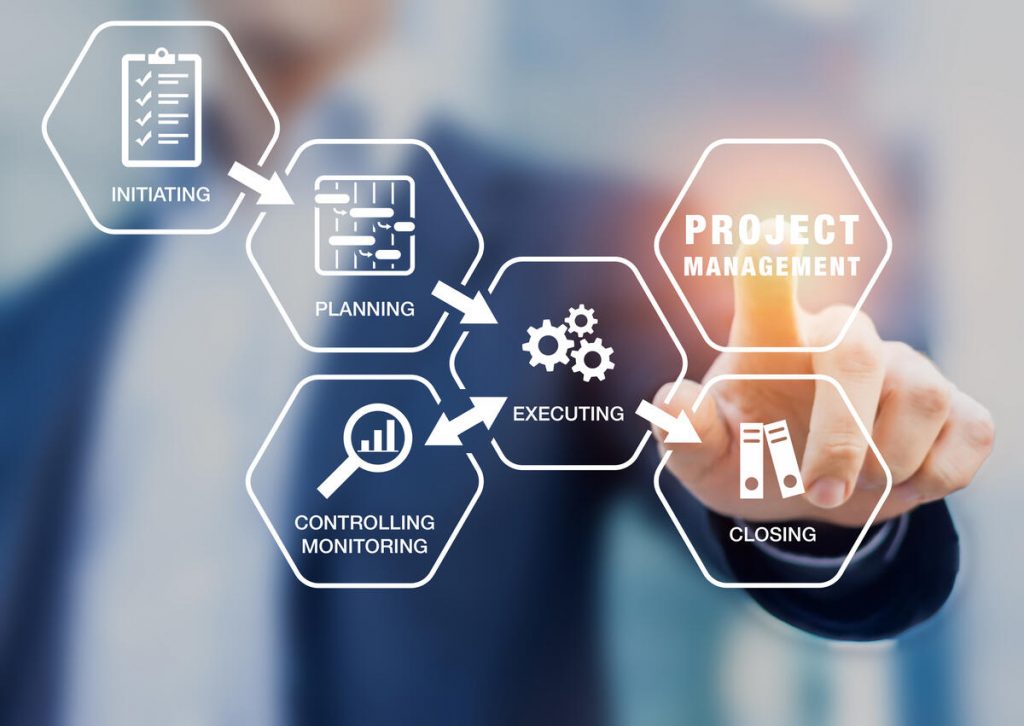 Get in touch with Centralized Solutions to discuss project services from a team of skilled and reliable technology professionals. Contact us at info@centralizedsolutions.com or (844) 832-4277 for the IT services and support your business needs to thrive and start exceeding goals.
As your IT partner, Centralized Solutions ensures you receive the care and attention you need to complete your projects to the absolute best of your ability. Our services include:
Special Project Services – Our team of technology experts work on projects from start to finish, dealing directly with contractors and other vendors on your behalf.
Strategic Guidance – We plan strategically to ensure your projects are done on time, within budget, and result in the best possible end product.
Network Structure and Cabling – Our team of technicians ensure that your network structure and cabling is properly installed and maintained, eliminating IT interruptions, slow service, and downtime.
Reach out to Centralized Solutions to discuss the most effective and reliable project services available. Our team is eager to help you meet any and all of your technology needs, maximizing your investment and giving your business a competitive advantage. Contact us at info@centralizedsolutions.com or (844) 832-4277.