What Do Managed Services Mean For Your Business?
Managed Services are a set of best practices, processes and tools that, when combined with technical knowledge and proper facilitation, deliver an ideal result for businesses. Essentially, when you choose Centralized Solutions as your Managed Service Provider (MSP), you outsource your entire IT department for greater efficiency, a better end-user experience, and lower costs.
To learn more about managed services and what they can do for your USA business, contact Centralized Solutions today at (844) 832-4277 or info@centralizedsolutions.com.
How Can Managed Services Help Your Business?
Centralized Solutions provides a range of managed services offerings to help your business keep costs low and productivity high. By selecting us as your strategic partner in business technology support, you can enjoy many benefits, including:
Peace of Mind: Can you imagine how much less stressful your daily work life would be if you knew that all your business technology worked the way you need it to? In a nutshell, that's what managed services do for your business; Centralized Solutions provides IT solutions to ensure that your technology is effective, secure and reliable.
Maximum Uptime: The bottom line of IT support is how often and for how long your system is down due to issues, updates, repair, etc. With Centralized Solutions on your side, you can enjoy minimal downtime, which keeps your employees active and on schedule.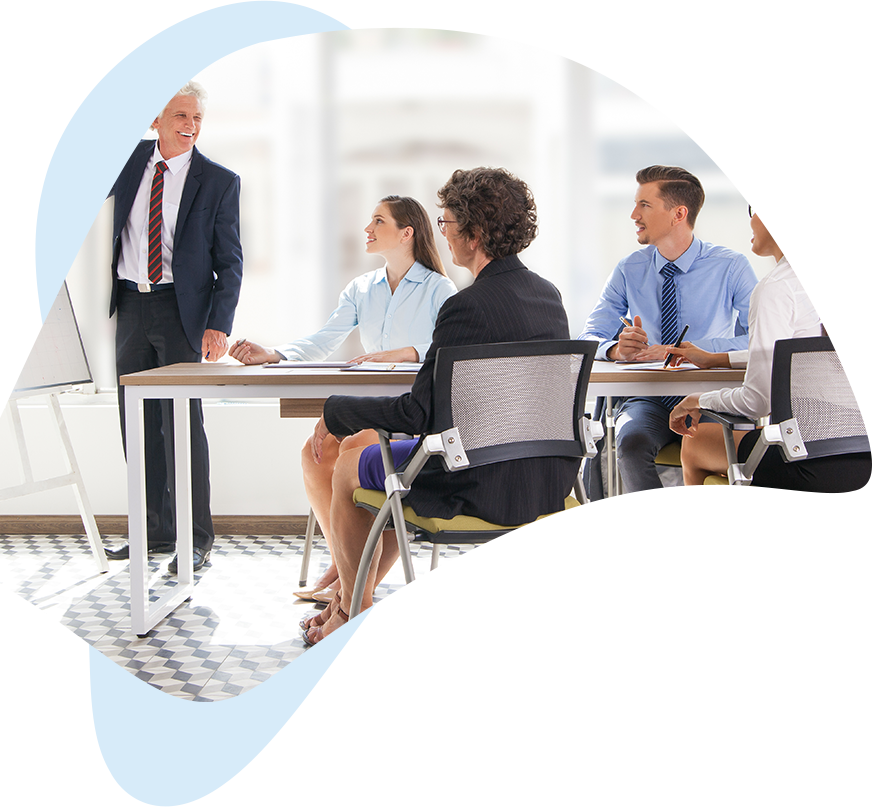 What Do Managed Services With Centralized Solutions Include?
Centralized Solutions offers managed services to see to each and every need your business may have. With Basic, Premium and VIP service levels, you have the choice of just the level of support you need to enjoy effective IT. Our comprehensive set of services include:
Standard:
Hardware, Software, and Accessory Installation
Workstation upgrades, repair, and maintenance
Workstation computer consulting
Windows 8, Windows 7, Windows Vista/XP/2000 and Apple Macintosh
Server Hosting:
All Dedicated Server Hosting includes the following:
Gigabyte port
10 TB Transfer
8 Static IP's
All VM hosting includes:
Gigabyte port
1 TB transfer
1 Static IP
Server & Network:
Centralized Solutions offers setup, configuration and troubleshooting services for a range of server types, including:
Windows Server (2012, 2008, 2003)
WAN, VPN, Routers, Firewalls, Proxy Servers
Microsoft Exchange Server (2013, 2010, 2007)
Microsoft SQL Server (2012, 2008)
NAS or SAN systems
Advanced Infrastructure:
VMWare setup, troubleshooting, repair and configuration
Advanced Cisco Routing and Infrastructure
Disaster Recovery Planning / Testing / Consultation
Be sure to inquire with us for more information about our levels of managed services and which is right for you. Let us handle your IT needs so that you can focus on your business' goals. For more information about our managed services, contact Centralized Solutions today at (844) 832-4277 or info@centralizedsolutions.com.