Whether you're looking for expert support for your existing technology systems, or you're in need of a major upgrade, your business will benefit from Centralized Solutions's team of experts who offer an expansive range of helpful technical expertise and business knowledge.
As a trusted IT partner, Centralized Solutions is always looking for innovative ways to help our clients thrive. We understand the pain points that businesses encounter on a daily basis, and so our services are designed to increase your productivity, eliminate downtime, maximize your investment, and improve your overall operations.
Don't settle for anything less than the best IT services for your business. Contact Centralized Solutions at info@centralizedsolutions.com or (844) 832-4277 today to learn more about what our services can do for you.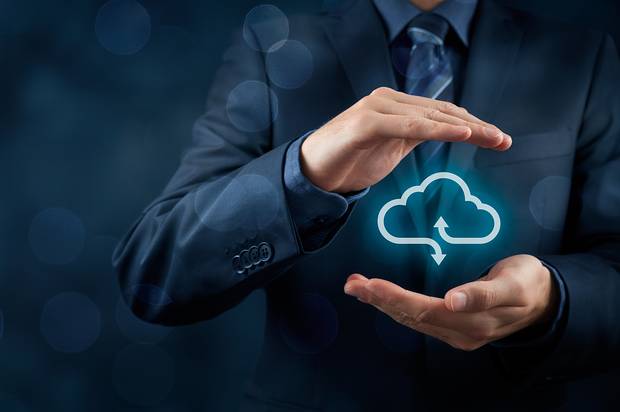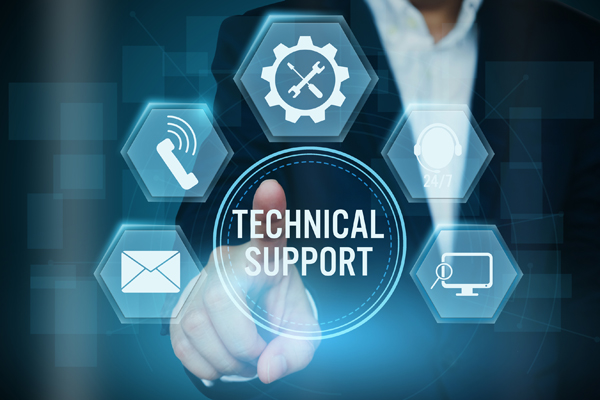 Why Does Your Business Need Expert Technology Support?
Choosing an average IT support provider assumes a number of risks. Support companies who lack a true understanding of the technology they're dealing with will, at best, provide only the most basic support solutions. For example, while they may understand PCs and Macs, will they be able to address how computer technology can enhance your business' workflow? An IT company's understanding of the technology services they offer is the foundation of their pedigree as a support provider.
Unlike other IT companies who provide generic services and fail to deliver ideal support, we are ready to deliver superior service backed by deep technical and business expertise for all of your IT needs. We're proud to boast a skilled and reliable team that provides our clients with expert technical care and people-oriented support. Our experience is your gain – you'll have peace of mind knowing that you're working with a highly capable team who's always focusing on what is best for your business.
Our team is ready to help your business leverage the full power of innovative technology to improve your workflow. With our wide range of expertise, we can tailor optimal solutions for your business technology needs.
Get in touch with Centralized Solutions to discuss our technical expertise and how our skilled and reliable team of experts can help your business thrive. Contact us today at info@centralizedsolutions.com or (844) 832-4277 for more information about superior IT support in the area.