According to authorities in the United States, Volkswagen has admitted to equipping as many as 482,000 cars in the U.S with a complex software that is able secretly turn off the automobiles pollution controls when the car is being driven. When the car is undergoing an internal emissions test, however, an internal sensor reactivates the pollution control.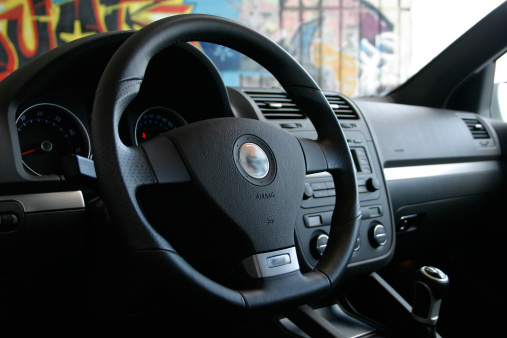 Volkswagen's Chief Executive Martin Winterkorn issued a formal public apology pledging full cooperation with authorities in addition to ordering an external investigation of its own. Volkswagen has said that they are setting aside 6.5 billion euros in provisions to cover the potential costs that could arise from the scandal, forcing the company to adjust its profit targets to accommodate the loss.
Recalls and Criminal Charges Likely to Follow
As of Monday, The EPA had yet to issue a formal recall for the affected vehicles (four-cylinder VW and Audi diesel cars in the U.S built since 2008), however they have indicated that they will more than likely "compel" VW to issue its own recall to reduce the emissions impact from the affected vehicles. The EPA went on further to say that it could take as long as 1 year to fully realize the complexity of the repair, as well as determine the lead time needed to obtain necessary components and identify the corrective action needed.
Volkswagen could also likely be facing criminal charges as a result of the scandal with the US department of Justice launching a criminal investigation into the violation that will almost certainly lead to various criminal charges related to U.S pollution laws.
Global Effect
It is uncertain what the overall global effect this may have caused, but it is speculated that this so-called "defeat mechanism" could be releasing as much as 40% higher nitrogen oxide amounts than allowed by emissions standards, as well as ejecting various other pollutant gases into the air.
If you would like more up to date information regarding this story contact {company} at {phone} or email at {email}