With network automation simplifying the networking process, fewer network engineers are needed to provide the same level of support as before.
If you are a network engineer, it's time to start thinking about what your IT skills are and how you can better hone these skills for the future. New technology and the simplification of the networking process are giving network engineers something to think about in the future. With more and more businesses relying on the cloud for networking purposes, there is no longer much of a need for a complex network in house.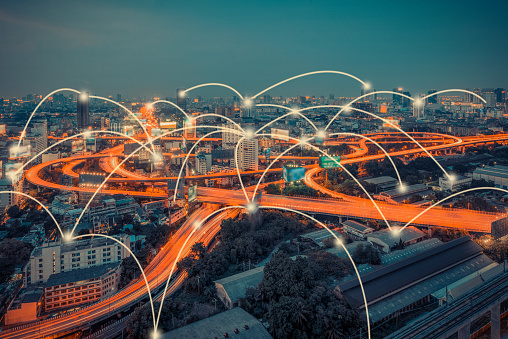 The Job Shifts in Larger Corporations
While engineers working for large enterprises will find that networking is still a bit complicated and necessary, the work isn't going to be about creating new network designs. Instead, the job will be focused on figuring out ways to automate the network and scripting. While engineers are still going to need to know about routing protocols and how to create an optimal network design for traffic flow, automation will make for much fewer jobs available to a large pool of applicants.
Skills to Learn Next
To remain competitive in an ever-changing field, it's important to keep your skills up to date. You'll want to focus on learning network automation and scripting so that you are valuable as an employee in the IT field. Also, it is recommended that you start learning about security skills, enhancing your base of knowledge as much as possible, so you have the skills that employers are going to need in the future.
Network Engineering is Becoming Obsolete
The trend is already starting, and the simplification of networking is only going to increase over time. Network engineering is quickly becoming obsolete, and those that don't continue their education are going to be left behind. Staying on top of technological advances is going to give employees the edge over those who refuse to learn new techniques.
With the simplification of networking continuing to move forward, it's only a matter of time before businesses no longer need a team of IT professionals to manage their current network. Eventually, the work will become automated, with networking being done by cloud-based providers instead of in-house. Automation is the real key to a decrease in the number of jobs that will be available, as those working in the cloud industry still need to do the work required to ensure those networks are running smooth.
Getting an education is and keeping up your skills is vital when you are a network engineer. Continue to learn new strategies, and stay up to date with technological advances as they come forward.