We understand exactly how technology can be used to enhance your business, and devise strategies to help you reach your goals. But we've found that it becomes a lot easier to make thoughts and ideas reality when we're all on the same page.
Tech Mapping is an excellent way to make that happen. It allows us to turn ideas into execution by providing benchmarks to measure progress and success, and takes some of the back-and-forth out of decision making. Most importantly, it helps our clients become more efficient, more profitable, and better at what they do.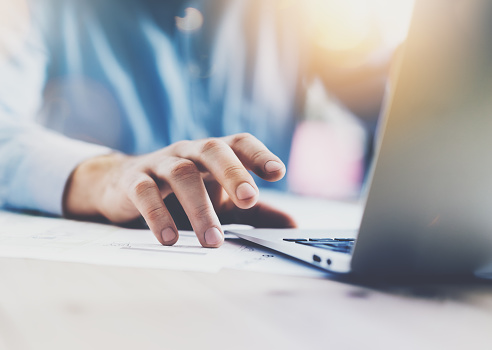 The first step is all about preparation. We learn everything we can about your business, and what your needs are. Next is the planning session, which is the key to the entire process. This is where we sit down with you and sort everything out, making long-term decisions for your business. The goal is to create a rock solid IT strategy in as short a time frame as possible.
Once there is a plan firmly in place, the vCIO services needed to make that plan reality can be discussed and put into action. We want to make sure that we are available to give you everything that you need. We won't make promises that we can't keep. The final step is a meeting with your business' key decision maker, so that we can present a final plan without needing to bring your executives up to speed.
Once we know you are all-in, we can get everything in writing and provide you with a complete suite of summaries and documentation. All of the information, and everything we've discussed and agreed upon, will be there for your reference.